Elevate Your Vision with BANX
Atelier
At Atelier BANX, we believe in a holistic approach to garment design and curation. Our mission is to provide the highest level of consultation services from ideation through to final production for our clients, both local and international.
We understand that achieving success in the fashion industry requires more than just an eye-catching product - it requires strategic thinking and creative solutions. That is why our team of experienced professionals will work with you every step of the way to ensure your vision is realized.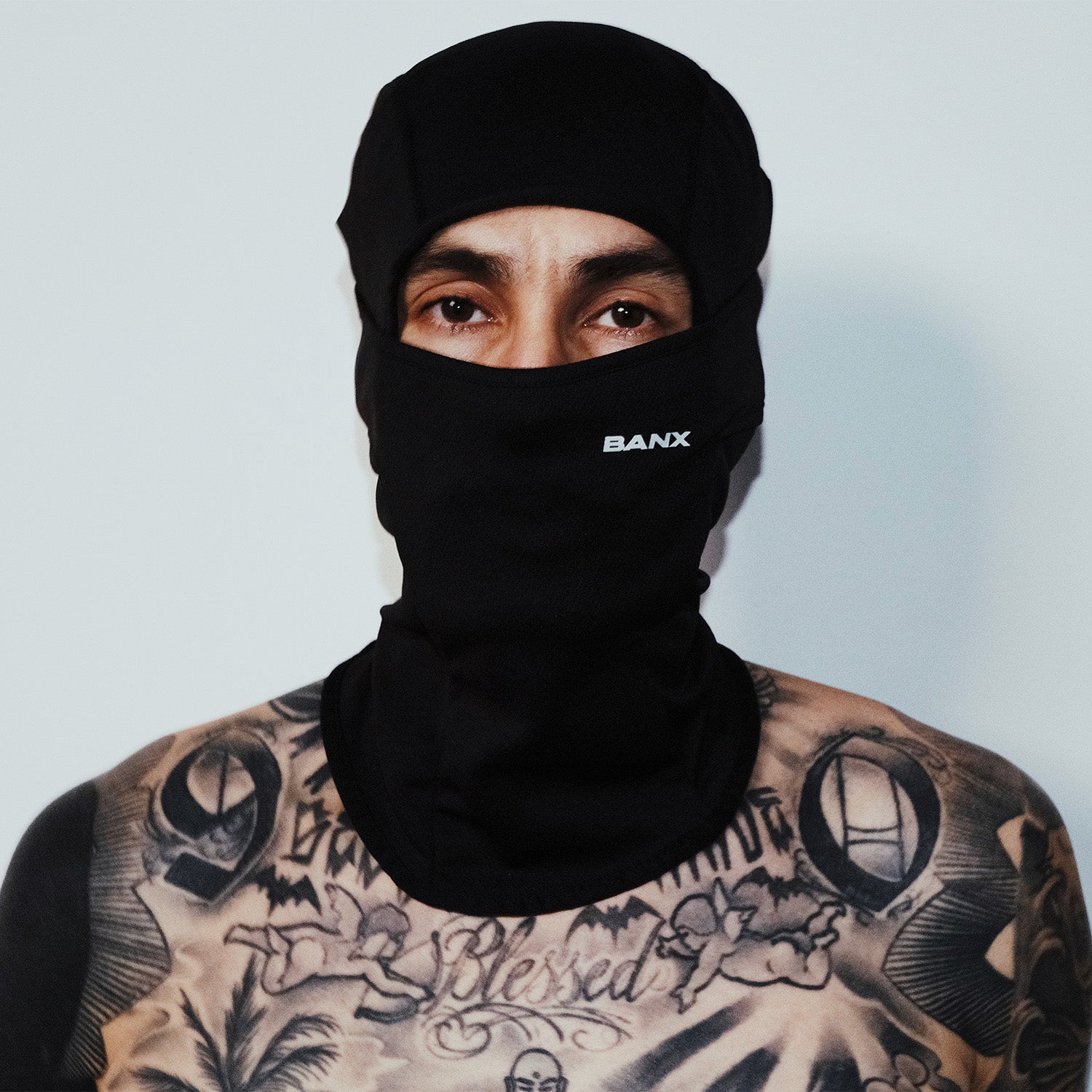 ATELIER BANX
FROM CONCEPTION TO REALITY
At Atelier BANX, we strive to create beautiful, innovative designs that reflect our clients' individual style and brand voice. Our goal is to help you stand out from the crowd in the ever-changing world of fashion. Let us be your partner on this journey - contact us today for all your fashion consultation needs!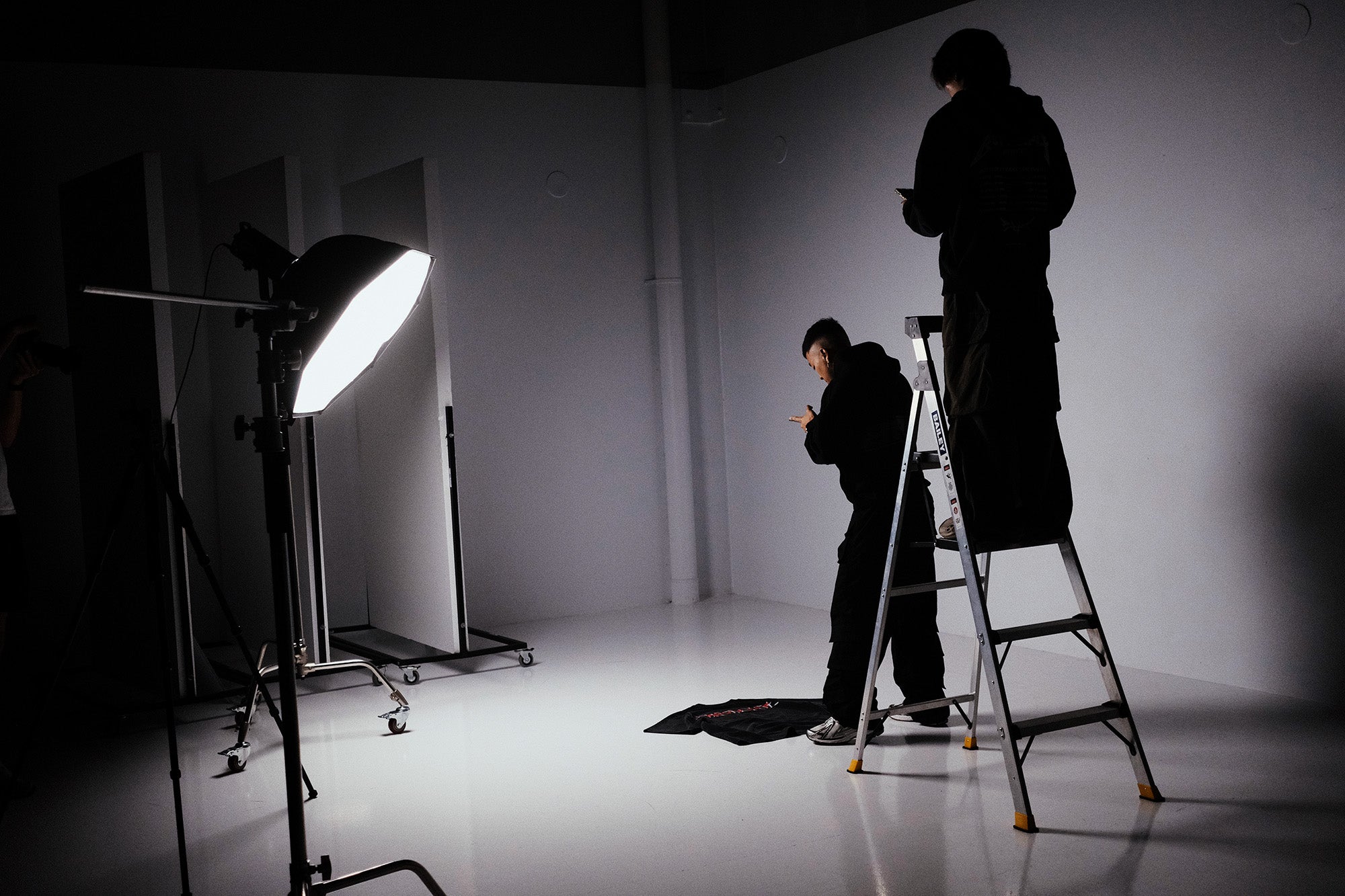 Trend analysis and inspiration research
The Atelier BANX team conducts in-depth trend analysis and research to stay ahead of the fashion curve. We provide valuable insights and inspiration to guide the design process and ensure our clients' collections are on-trend.
Technical design development
At Atelier BANX, we are skilled in translating design concepts into technical specifications. Our designers work closely with clients to develop detailed design plans, ensuring that the desired vision is realised in the final product.
Material sourcing
We understand the importance of quality materials in creating exceptional garments. Our team diligently sources the finest fabrics, trims, and components from trusted suppliers to ensure the highest standards are met.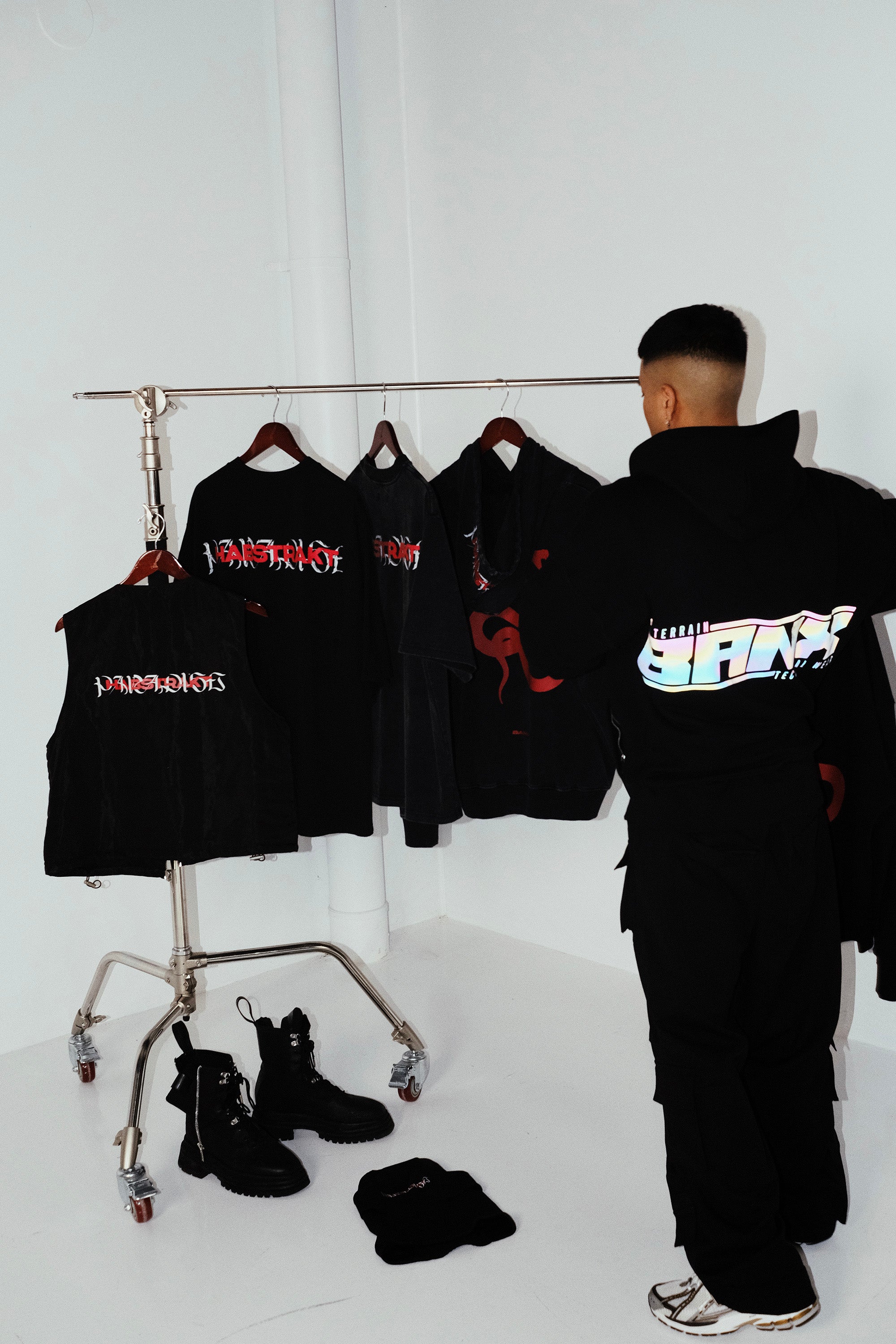 Sample tracking and quality control
We implement a rigorous sample tracking and quality control process at every stage of production. This meticulous approach ensures that all samples meet our stringent standards before moving forward in the production process, guaranteeing exceptional quality in the final product.
Collaboration platform for clients and their teams
Atelier BANX provides a collaborative environment where clients and their teams can seamlessly communicate and share ideas. Our platform enables transparent and efficient collaboration, allowing all stakeholders to actively participate in the design process.
Strategic marketing advice
We go beyond design and production by offering strategic marketing advice to help our clients navigate the dynamic fashion industry. From brand positioning to identifying target markets, our team provides valuable guidance to ensure our clients' collections have a strong market presence.
Ready to work with us?
Contact Atelier BANX
At Atelier BANX, we pride ourselves on delivering exceptional services that cater to the unique needs of each client. With our comprehensive range of offerings, we strive to be a trusted partner in every step of the fashion journey.